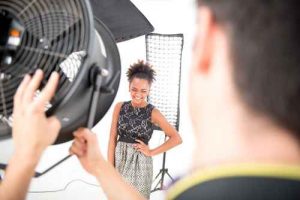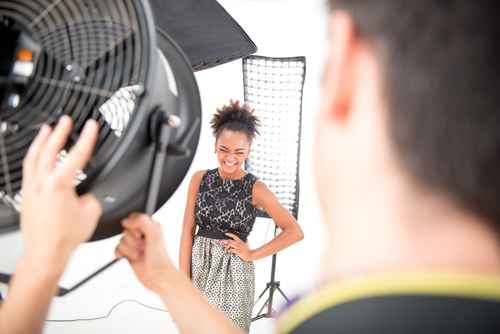 You are a sexy ebony model with beautiful curves and you are interested in posing for us ?
or you have an idea of partnership in mind ? We want you !
Feel free to send your application here.
Send a few pics of you, precise the country where you are living, your height and weight.
We will answer to you shortly.
You prefer to remain independant and create your own business ?
Then open a MANYVIDS GIRL account and begin selling your own videos: CREATE A MV GIRL ACCOUNT