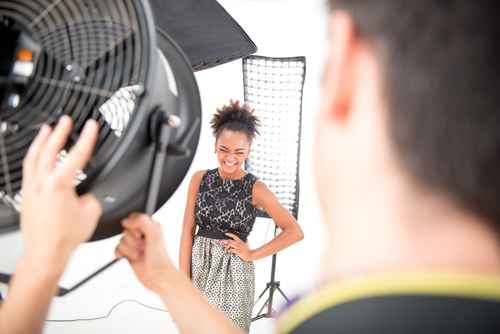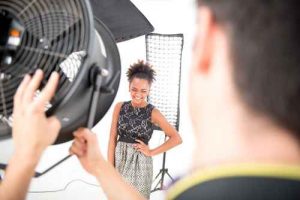 You are a sexy model with beautiful curves, you are ambitious.
Your dream is to be free and to work as an independent contractor.
You want to be your own boss.
You are looking for home business ideas and thus you are self-motivated to earn money online.
If these sentences describe you, you are of interest, we want you !
Feel free to send your application on this page, scroll down.
ONLY WOMEN APPLICATIONS PLEASE !
First step: send a message to us with a few pics of you. Precise where you are living, your height and weight.
Second step: wait for our answer. We will tell you if your profile has a real potential.
Third step: (if yes) click on the link below to open a MYM (MeetYourModel) account and begin selling your own photos/videos to your social community.
You will be able to generate incomes quickly !
The more followers you have, the quicker to get money.
BUT it is not compulsory to have a strong community. You can also earn a lot with no social accounts...it will only take more time.
MYM is a very dynamic adult platform. It is very used by european people.
MYM has real advantages compared to ONLYFANS.
Fourth step: after the creation of your account, we will contact you to coach you in order to develop your sales in a few months.
Never forget: follow our advices, work hard and you will be rewarded.
Send your message to the following email: